Minnesota Air National Guard 148th Fighter Wing
Era: Miscellaneous
Military Branch: Air Force
Unit Info: 148th Fighter Wing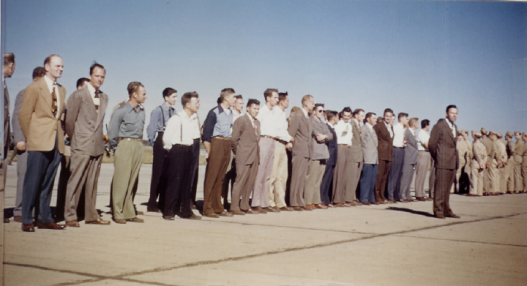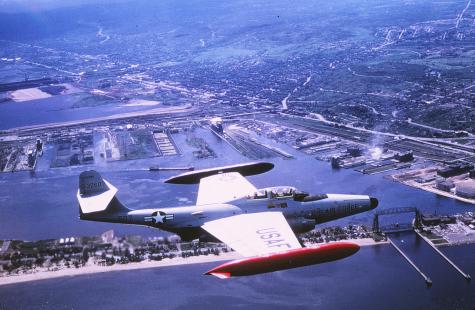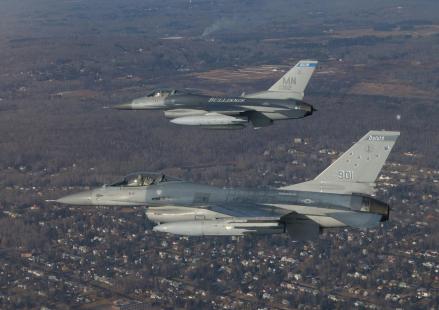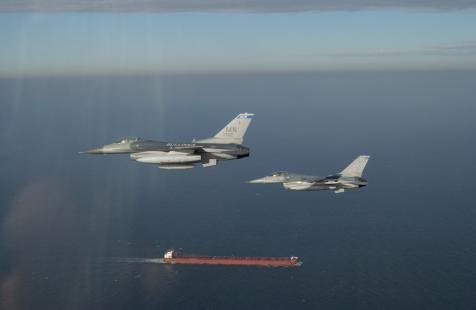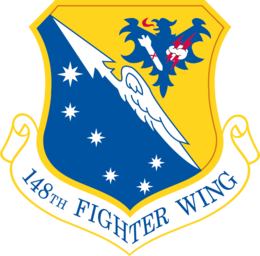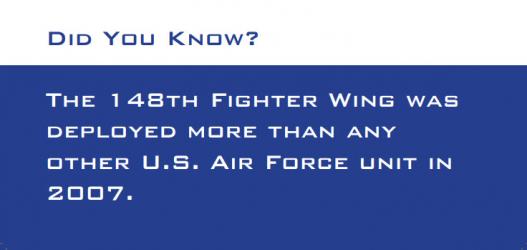 148th Fighter Wing - MN ANG
In September 1948, at the Duluth International Airport, 50 men were mustered in to what was then called the 179th Fighter Squadron. The Squadron was under the control of the 133rd Fighter Wing in Minneapolis until 1960 when the 148th Fighter Group was formed.
It began with a small space in the Duluth Armory. Today the 148th Fighter Wing has over 50 buildings on a 400-acre site adjacent to a 10,000 foot runway at the Duluth International Airport. A full history of the unit including deployments and aircraft are available on their website at: History (af.mil)
With the closing of the active duty Duluth Air Force Base in 1983, the Fighter Wing became the largest military installation in the area. It now has over 1,000 members, of which 300 are full time employees. It's mission is two-fold, serving federal and state purposes. The unit's federal mission is for air-to-ground combat and delivering guided and unguided bombs. In times of peace, its stated mission is to respond to state and local emergencies at the request of the governor.
The motto of this award-winning unit is "A Proud Tradition."
Home of the 148th Fighter WIng (af.mil)
---
Click on the links for individual stories from men and women who served in the 148th:
Frank Stokes | Veterans Memorial Hall (vets-hall.org)
Jodi L. Stauber | Veterans Memorial Hall (vets-hall.org)
Louis A. Novak | Veterans Memorial Hall (vets-hall.org)
David Stanley Boe | Veterans Memorial Hall (vets-hall.org)
Dennis Joseph Greenwood | Veterans Memorial Hall (vets-hall.org)
Raini Yeakel | Veterans Memorial Hall (vets-hall.org)