Fighter-Interceptor Squadron 87th
Era: Cold War
Military Branch: Air Force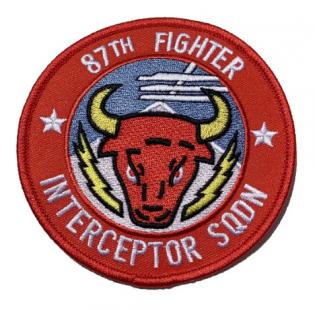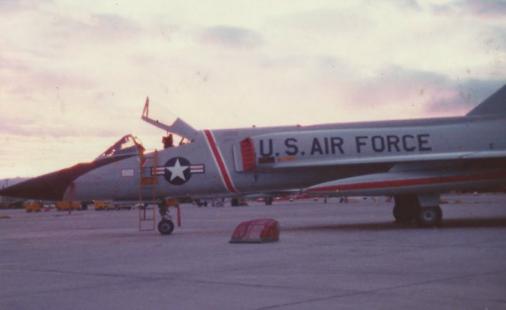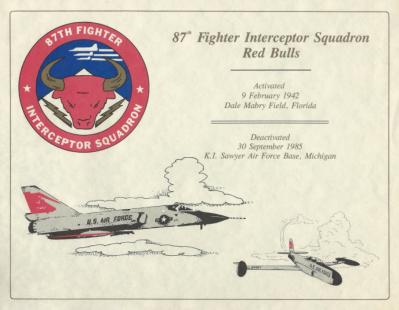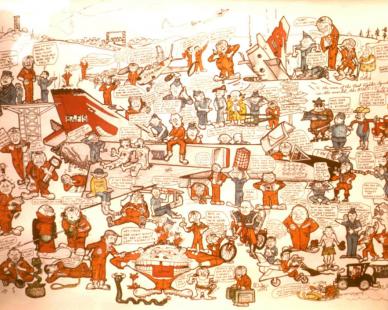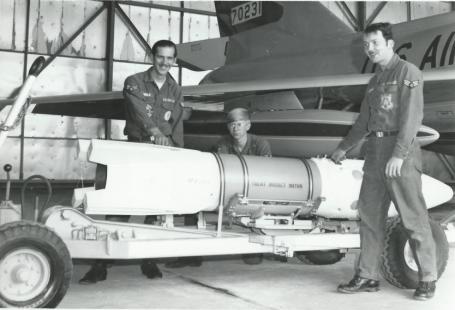 87th Fighter-Interceptor Squadron - USAF
The 87th Fighter-Interceptor Squadron is an inactive United States Air Force unit. Its last assignment was at K.I. Sawyer AFB in Marquete, Michigan; it was deactivated September 30th 1985.
Its next to last assignment was with the 343rd Fighter Group at the Duluth, Minnesota International Airport, where it replaced the 11th Fighter-Interceptor Squadron which was deactivated.
In May 1971, the 87th moved from their home in Duluth, Minnesota to Sawyer AFB. The 87th had been flying F-106A Delta Darts since 1968 when they replaced the F-101s equipped by the 62nd Fighter Interceptor Squadron which had previously occupied KI Sawyer.
With the closure of Sawyer AFB in October 1985, the 87th Fighter-Interceptor Squadron relocated to Laughlin AFB in San Antonion, Texas. inactivated on 30 June 1968. The 87th Fighter-Interceptor Squadron was eventually reassigned to the 87th Flying Training Squadron.
---
Albert J. Amatuzio Research Center | Veterans Memorial Hall (vets-hall.org)
20150320173354-63a77abd-xl.jpg (1549×1242) (f-106deltadart.com)
87th Fighter Interceptor Squadron – Military History of the Upper Great Lakes (mtu.edu)