Robert E Chevalier
Era: Cold War
Military Branch: Army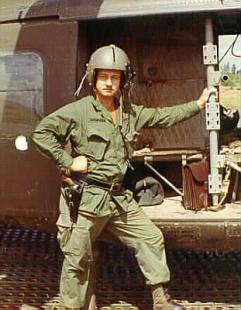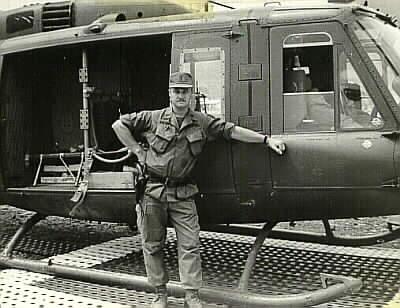 Robert E. Chevalier enlisted in the Navy in 1945, but was released after just two days.
He returned to high school and then joined the Minnesota National Guard as a truck driver in "C" Btry, 598 AAA Gun Battalion in Duluth, Minnesota with their supply section. Chevalier was promoted to supply sergeant and remained there until 1953 when he requested active duty. He served twenty-eight years in the military with assignments in Japan, Germany, Korea, The Republic of South Vietnam and numerous U.S. stations, seeing action in both Vietnam and Korea.
During his enlistment he served at many levels of Supply and Maintenance, which included a four-year position at Marquette University in Milwaukee on their teaching staff. It was at Marquette that Chevalier was promoted to Warrant Officer status and was deployed to Germany as a Property Book Officer. He sites the bombing of Pearl Harbor as the point he knew that the military was his calling.
Robert E. Chevalier retired from the United States Army in 1974 as Chief Warrant Officer. The photos are of Chevalier in Vietnam.