Jerold Peterson
Era: Korea
Military Branch: Marines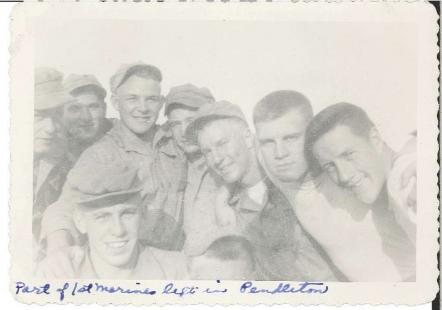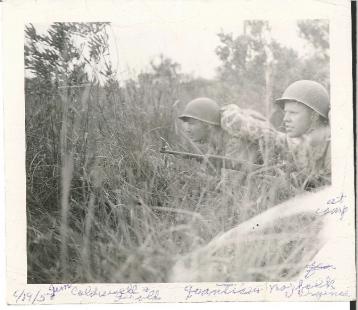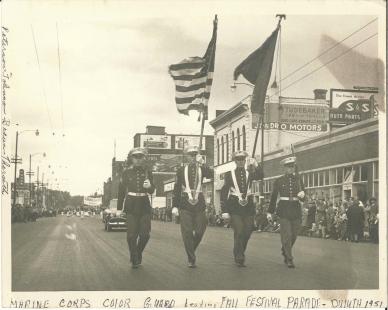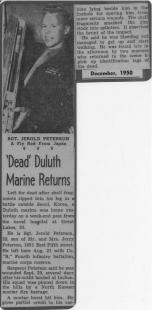 Photo 1: "Part of 1st Marines [Division] left in [Camp] Pendleton"
Photo 2: "6/19/50 - Jim Caldwell - [Sgt.] Jerold [Peterson] - Quantico, Norfolk, Virginia - at camp"
Photo 3: "Marine Corps color guard leading Fall Festival Parade, Duluth, 1951 - Peterson - Johnson - Braun - Thorseth"
Photo 4: Sgt. Peterson had been left for dead but survived
Photo 5: Virginia Peterson, mother of Jerold Peterson and president of the Semper Fidelis club, gathers holiday presents for the children of Duluth Marines on active duty.
Mr. Peterson served in the Korean War.
He served in the U.S. Marines, in Company B, 4th Infantry Battalion, Marine Corps reserve.
He was the son of Jerry and Virginia Peterson. His mother kept an extensive scrapbook of news about the war and news articles of Company B's subsequent local activities.
Source: Scrapbook from Virginia Peterson