Lawrence Birkedahl
Era: Korea
Military Branch: Army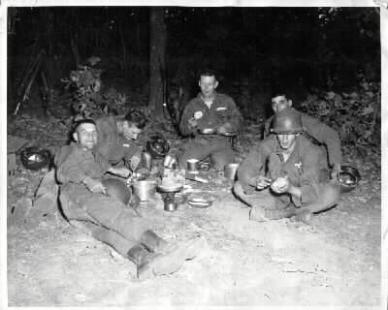 Lawrence D. Birkedahl was born in Fargo, N.D., but lived in Duluth, Minnesota most of his life. He graduated from Duluth Cathedral High School in 1950, where he was active in boxing. He then worked for Interlake Steamship Co.
He was inducted into the Army on Sept. 4, 1952. He was a corporal and was a member of Headquarters Battery, 37th Field Artillery Battalion, in Korea during the Korean War. His duties included service as a driver for a senior officer.
He received the:
Good Conduct Medal, Korean Service Medal with two bronze service stars, National Defense Service Medal and
United Nations Service Medal.
He was separated from active duty on June 3, 1954.
He died in 1979.