Bruce Carlyle Anderson
Era: Vietnam
Military Branch: Marines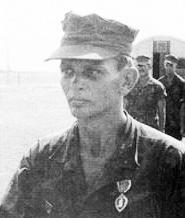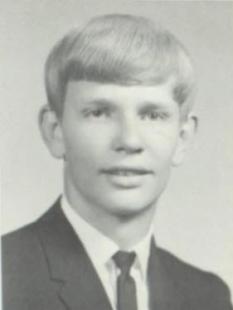 Bruce Carlyle Anderson
Mr. Anderson served in the Vietnam War. His rank was Private First Class in the USMC.
Mr. Anderson was born on May 6, 1947, in Birchdale, Minnesota, the son of Alden and Ruth Anderson.
Mr. Anderson began his tour on November 12, 1968. His military occupation or specialty was Assaultman. His unit was attached to III Marine Amphibious Force, Cap 1 3 8
Mr. Anderson was killed in action on July 16, 1969 due to hostile action in the Quang Ngai province of South Vietnam.
Mr. Anderson's name is on the Vietnam Memorial in Duluth, Minnesota, the Veterans Memorial Hall 'Wall of Remembrance' housed in the Duluth Depot as well as the Vietnam Veteran's Memorial in Washington DC.
Source: Vietnam Memorial Names form.
Bruce Carlyle Anderson : Private First Class from Minnesota, Vietnam War Casualty (honorstates.org)
THE WALL OF FACES - Vietnam Veterans Memorial Fund (vvmf.org)