Dale Harold Ranthum
Era: Vietnam
Military Branch: Army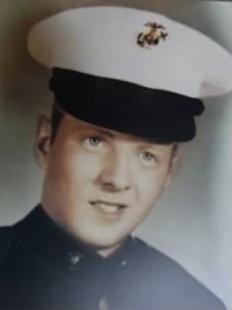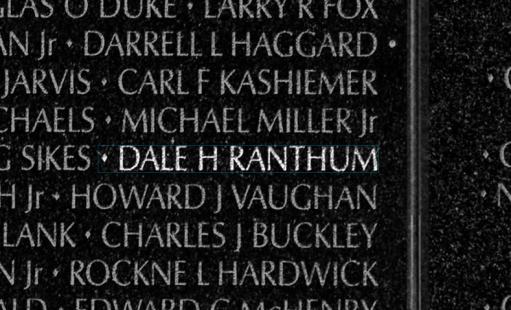 RANTHUM, Dale Harold
Dale Harold Ranthum was born on October 8th 1939 to Harold Louis & Lucille Kathleen Rathum in Duluth, Minnesota.
Mr. Ranthum joined the USMC in 1958 at Camp Pndleton, California. On June 4th 1964 he married Ida Ruth Ranthum.
After his service in the Marines was complete he enlisted in the U.S. Army on February 26th 1963. He was assigned MACV Advisory Team 26.
His tour of Vietnam began on March 29th 1968. He rose to the rank of Staff Sergeant (SSGT).
SSGT Ranthum was killed in action on December 20th 1968 at 29 years of age in Ninh Thuan of South Vietnam. His body was recovered and returned home to be buried at Oneota Cememtery in Duluth.
SGT Ranthom earned the following merits for his service:
Army Good Conduct Medal,
Bronze Star,
Army Commendation Medal,
National Defense Service Medal,
Vietnam Service Medal,
Vietnam Gallantry Cross Unit Citation,
Republic of Vietnam Campaign Medal, -and-
the Purple Heart. (posthumously)
---
Albert J. Amatuzio Research Center | Veterans Memorial Hall (vets-hall.org)
Ranthum, Dale Harold, SSG: PERSON, pictures and information - Fold3.com
SSGT Dale Harold Ranthum - Find a Grave Memorial