Dennis Irwin Pedersen
Era: Vietnam
Military Branch: Army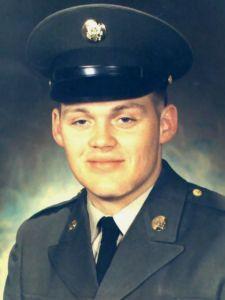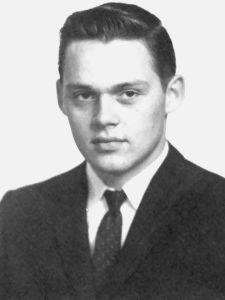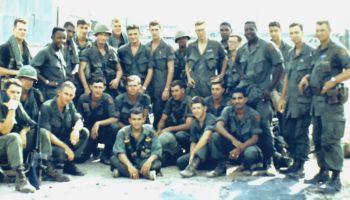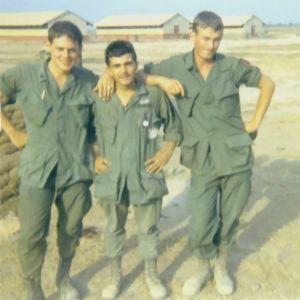 Specialist Four
A CO, 2ND BN, 18TH INFANTRY, 1 INF DIV
Army of the United States
31 March 1947--15 May 1968
Duluth, Minnesota
Panel 61E Line 001
Spec. 4 Dennis Irving Pedersen, was born on March 31, 1947, the son of Mr. and Mrs. Irwin M. Pedersen of St. Louis County.
Mr. Pedersen, a radioman with the U.S. Army 1st Division, was two weeks short of completing his tour of duty in the Army in 1968. He died on May 15, 1968, from wounds received in combat in Vietnam. He was twenty-one years old. He had joined the Army in January 1967, and he had been in Vietnam since June 1967.
Mr. Pedersen was a 1965 graduate of Morgan Park High School in Morgan Park, Minnesota.
He is survived by his parents; his sister, Mrs. Carol Loomis, Minneapolis; his brother, Greg, Duluth; and his paternal grandmother, Mrs. Ingall Pedersen, Duluth.
Source: Duluth News Tribune, May 22, 1968, and a member of his company.