James Edward Oestreich
Era: Vietnam
Military Branch: Army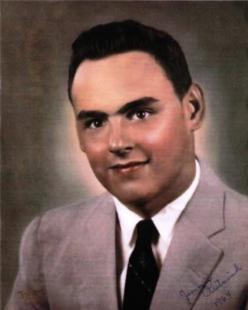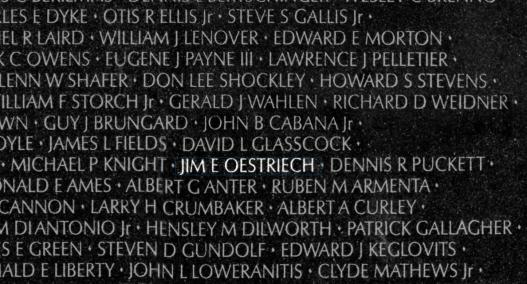 OESTREICH, James "Jim" Edward
Jim Edward Oestreich was born on February 2nd 1946 in Cromwell, Minnesota.
Mr. Oestreich served in the US Army in Vietnam beginning on November 16th1965 with MACV, 519th Military Intelligence Battalion, 525th Military Intelligence Group, A Company serving as a Radio Operator.
SP4 Oestreich was killed in action on March 29th 1967 in Quang Tri Province of South Vietnam.
He was awarded the following medals:
Purple Heart,
National Defense Service Medal,
Vietnam Campaign Medal, -and-
Vietnam Service Medal.
He was buried at Forest Hill Cemetery in his hometown of Cromwell, Minnesota.
---
Albert J. Amatuzio Research Center
Vietnam Wall Vietnam Veterans Memorial - Fold3
Jim Edward Oestriech : Specialist Four from Minnesota, Vietnam War Casualty (honorstates.org)
Jim Edward "James" Oestriech (1946-1967) - Find a Grave Memorial