Richard Jerome Vedder
Era: Vietnam
Military Branch: Marines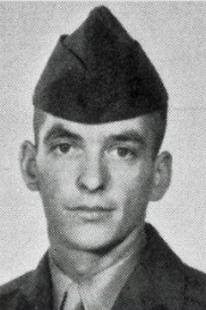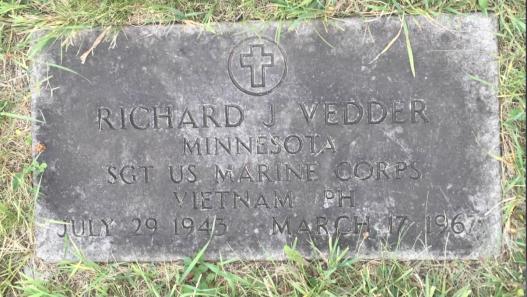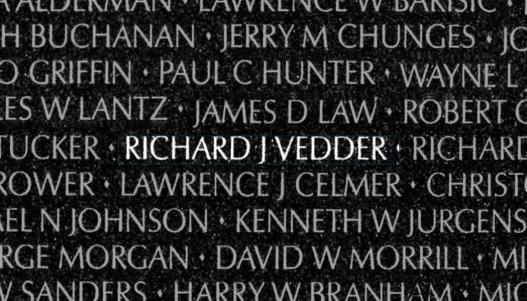 VEDDER, Richard Jerome
Richard Jerome Vedder was born on July 29th 1943 to Clarence Beda Vedder & Mary Louise Vedder.His hometown is Duluth, Minnesota.
Mr. Vedder enlisted in the U.S. Marine Corps on November 1st 1966. He served as a Marine rifleman and was assigned to 'E' Company, 9th Marine Regiment, 2nd Battalion, 3rd Marine Division. He rose to the rank of Sergeant (SGT).
He was killed by small arms fire in Thoa Thien Province in South Vietnam. while serving in action on March 17th 1967 at the age of 23 years old. He is buried at the Soldier's Rest at Calavary Cemetery in Duluth. He is also honored at the Vietnam Memorial Wall in Washington DC.
Source(s):
---
Albert J. Amatuzio Research Center | Veterans Memorial Hall (vets-hall.org)
Vedder, Richard Jerome, Sgt: PERSON, pictures and information - Fold3.com
Sgt Richard Jerome Vedder (1943-1967) - Find a Grave Memorial
U.S., Headstone Applications for Military Veterans, 1925-1970 - Ancestry.com