Ronald J. Matel
Era: Vietnam
Military Branch: Army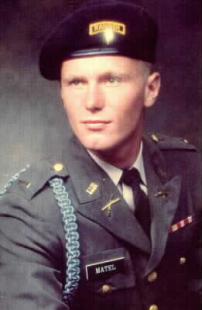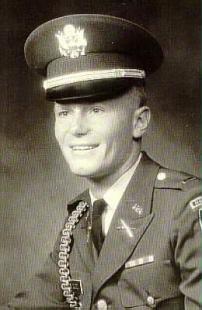 1st Lt. Ronald J. Matel graduated from Cathedral High School in Duluth in 1966 and briefly attended the University of Minnesota-Duluth.
He enlisted in the Army in January 1967.
After basic training at Fort Lewis, Wash., he was selected for Officer Candidate School at Fort Benning, Ga. He later attended Ranger school after being commissioned as a second lieutenant. Lt. Matel served in various areas in Tay Ninh Province of South Vietnam.
He was killed in action on June 9, 1969, less than six weeks before his tour of duty in Vietnam was to end.
Matel was awarded the:
Silver Star Medal,
Bronze Star Medal with Oak Leaf Cluster
Purple Heart Medal.