Eino Raymond Aho
Era: World War II
Military Branch: Army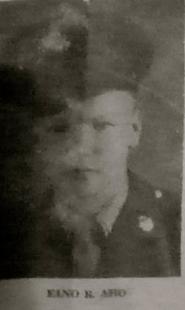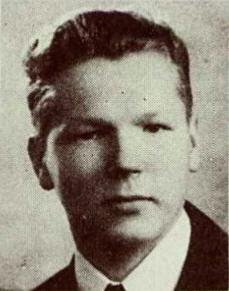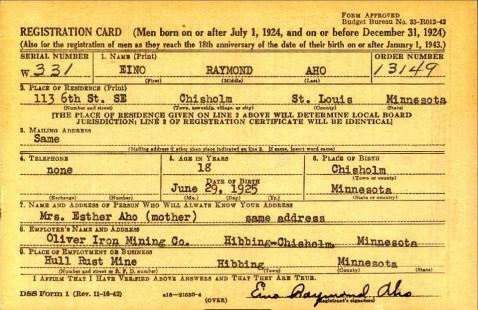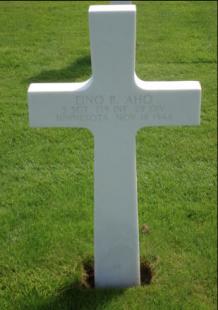 AHO, Eino Raymond
Eino Raymond Aho was born on June 29th 1925 to John Eino & Esther [Wirkkunen] Aho in Chisholm, Minnesota.
Mr. Aho entered the Army October 15th 1943 and he rose to the rank of Staff Sergeant in the infantry in the European Theater.
SSGT Aho was a member of the 175th Infantry Regiment 29th Infantry Division and was awarded the combat infantryman's badge.
He was killed in action in Germany on November 18th 1944 at age 19 years of age.
He is buried in Holland's Margraten Cemetery (Netherlands American Cemetery and Memorial).
Source(s): Hometown Heroes: The Saint Louis County World War II Project, page 16.
---
Page 1 WWII Draft Registration Cards - Fold3
SSGT Eino Raymond Aho (1925-1944) - Find A Grave Memorial
Birth Certificate Index: 1925-27565 | Minnesota Historical Society (mnhs.org)