Lloyd J. Jackson
Era: World War II
Military Branch: Army
Unit Info: 125th Field Artillery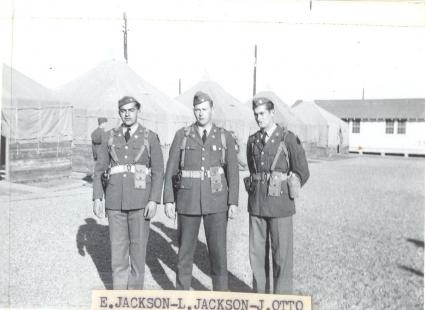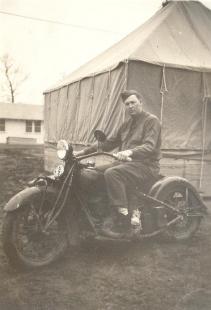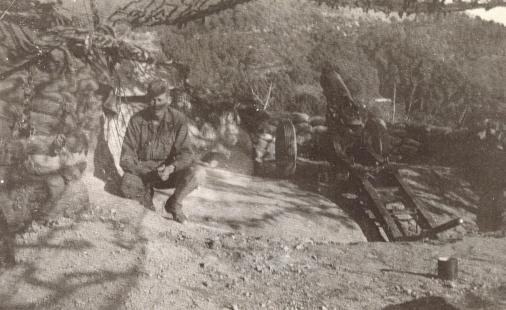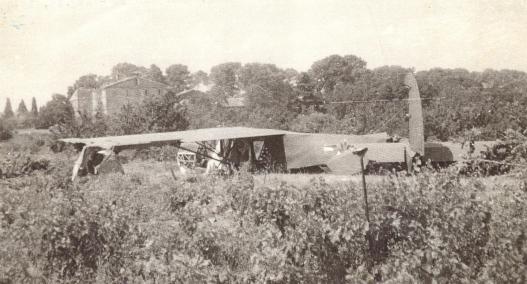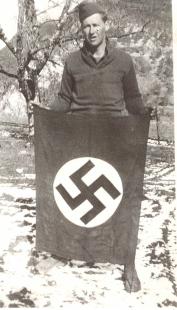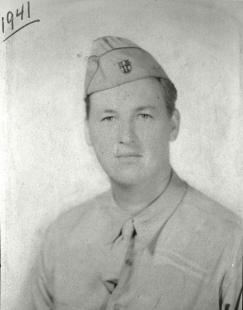 Photo 1: Left to right: E. Jackson, L. Jackson, J. Otto
Photo 2: Lloyd Jackson on motorcycle
Photo 3: Maritime Alps gun position southern France - Lloyd J Jackson, August 1944
Photo 4:" Lloyd Jackson landed on this glider, August 1944"
Photo 5: Lloyd Jackson, southern France, 1943
Photo 6: Lloyd Jackson in uniform
Lloyd J. Jackson entered the Army February 10, 1941. Home at entry: Duluth, Minn.
Her served as a Private First Class and supply clerk with Battery B of the 602nd Field Artillery Battalion in Tunisia, Naples-Foggia, Rome-Arno, Southern France, and Germany Campaigns. He was wounded in combat on September 29, 1944 in France.
Mr.Jackson was awarded the Purple Heart, European-African-Middle Eastern Campaign Medal with five bronze battle stars and bronze arrowhead, American Defense Service Ribbon, Glider Badge and five overseas service ribbons.
He was honorably discharged May 23, 1945 at Fort Snelling, Minn.
Source: Hometown Heroes: The St. Louis County World War II Project. 124.
The following is taken from the newsletter "Yak-Yak," published by the 598th anti-aircraft battalion, dated December 3, 1946."Sgt. Lloyd J. Jackson (also known as La-La)---Battery "A" Mess Sergeant and one of the original 125th F. A. Boys. Lloyd as the holder of the Purple Heart for wounds received in action in the European Theater. The writer believes him to be the first Enlisted Man to be sworn in as a member of the 598th AAA. He has three years overseas service, and almost five years of total Federal Service. He comes highly recommended as mess Sgt., as concerns the delectable "K" ration."