Ralph Kermen Aakhus
Era: World War II
Military Branch: Navy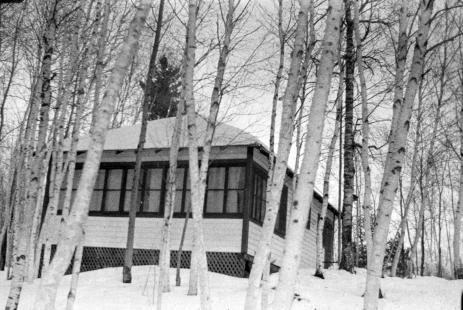 Ralph Kerman Aakhus
Mr. Aakhus served in World War II in the South Pacific. He served with the U.S. Navy from May 17, 1943, until February 18, 1946.
He was assigned to the Sixth Fleet. Mr. Aakhus served aboard the Argus 16, the Argus 15, the USS Vulcan, and the USS Haynsworth (DDS 700). He received his training at the Naval Training Station in Farragut, Idaho. His rank was Radarman 2nd Class.
Mr. Aakhus was born in 1923 to Olive and Halvor Aakhus in Erskine, Minnesota. He graduated from Bigfork High School in 1941.
Source: Veterans' Memorial Hall veteran history form