Mark Joseph Hilleren
Era: Persian Gulf
Military Branch: Army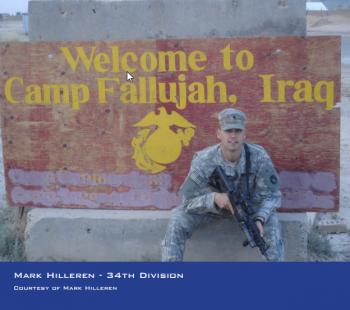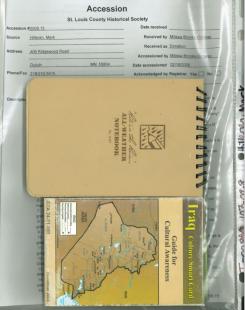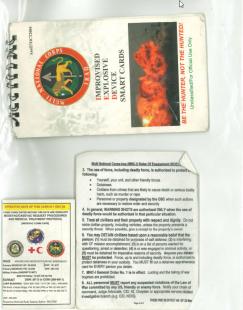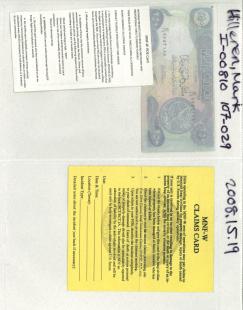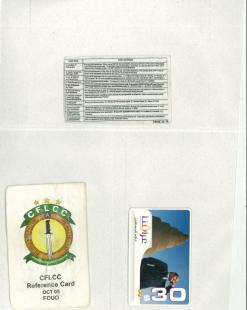 HILLEREN, Mark Joseph
Mark Joseph Hilleren was born on April 10th 1985 to Clifford Scott & Kerry Naomi Hilleren.
Mr. Hilleren served in the U.S. Army National Guard and his unit was assigned duty in the Operation Iraqi Freedom [Global War on Terror (GWOT)].
After his service in Iraq, he returned home and married Bittany Kay [Jarvi] on March 1st 2014
Source(s):
---
Albert J. Amatuzio Research Center | Veterans Memorial Hall (vets-hall.org)
Minnesota, U.S., Birth Index, 1935-2000 - Ancestry.com
Oral Interview with Daniel Hartman, former program manager, Veterans' Memorial Hall.