Charles Emmett Gardner
Era: World War II
Military Branch: Army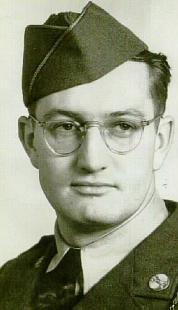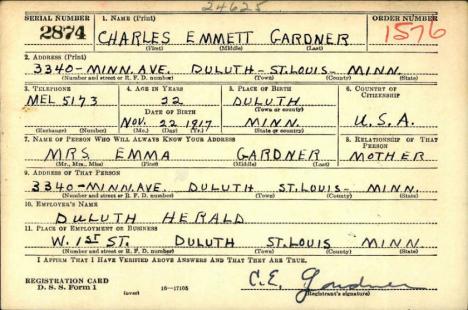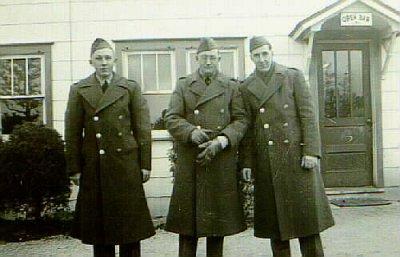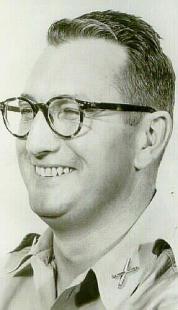 GARDNER, Charles Emmett
Charles Emmett Gardner was born on November 22nd 1917 to William Thaw & Emma [Jenkins] Gardner in Duluth, Minnesota.
Mr. Gardner enlisted in the US Army on November 16th 1940.
Before active service, he was with Battery A, 125th Field Artillery from November 15, 1933 - May 9, 1936. He was discharged as a Private before induction into Federal service on January 31st 1942.
He was promoted to Sergeant (SGT) on March 17th 1942 and was later commissioned 2nd Lieutenant (2LT) with the AUS.
He served in the European and China-Burma-India theaters during World War II, and while there he suffered gun shot wounds. After the war he returned home and married Gloria [Hoch-Atol] on May 10th 1946 in Bessemer, Gogebic, Michigan and they started a family.
LT Gardner earned the following merits for his service:
Order of the Purple Heart.
Presidential Unit Citation,
World War II Victory Medal,
Asiatic-Pacific Campaign Medal,
European-African-Middle Eastern Campaign Medal,
American Campaign Medal,
American Defense Service Medal,
Good Conduct Medal,
Korean Service Medal,
National Defense Service Medal with bronze service star, -and-
United Nations Service Medal.
He was honorably discharged on June 5th 1961 as a Military Intelligence Officer. He completed tours of duty in the Pacific, Korea, and Germany during his over 20 years of service.
Mr. Gardner died on August 31st 1987 in Fargo, North Dakota. He was 69 years of age at his death. He was cremated.
Source(s):
---
Albert J. Amatuzio Research Center | Veterans Memorial Hall (vets-hall.org)
Page 1 WWII Draft Registration Cards - Fold3
North Dakota, U.S., State Death Certificates, 1908-2007 - Ancestry.com