125th Field Artillery History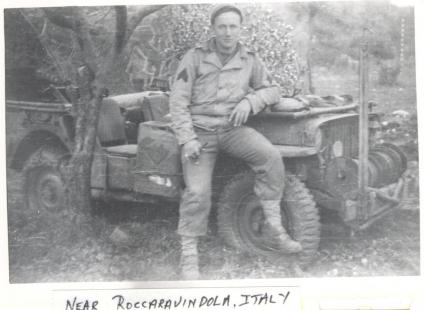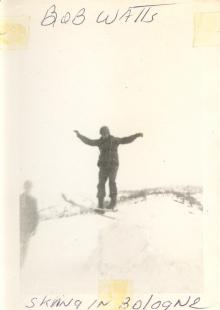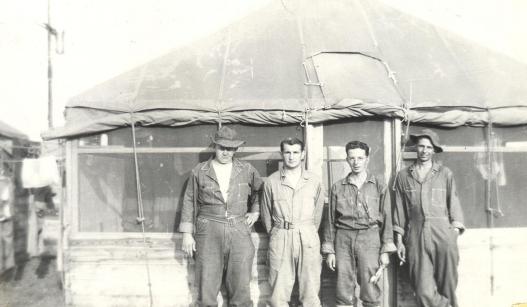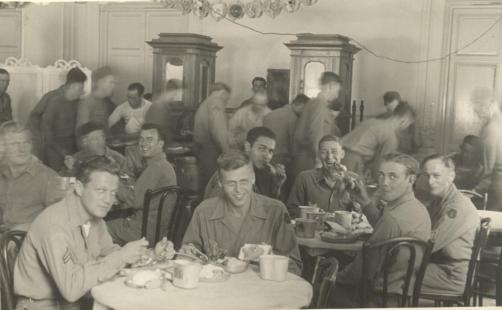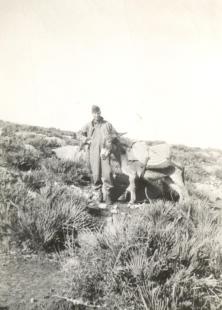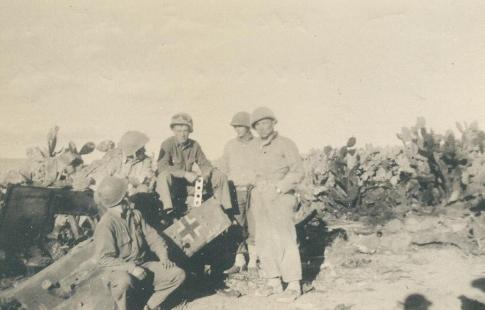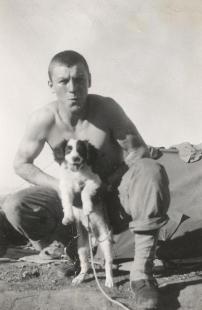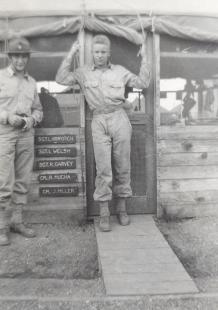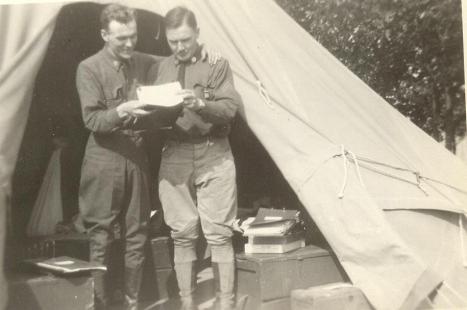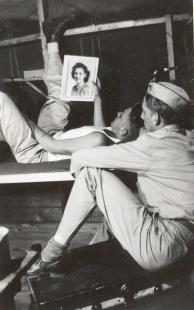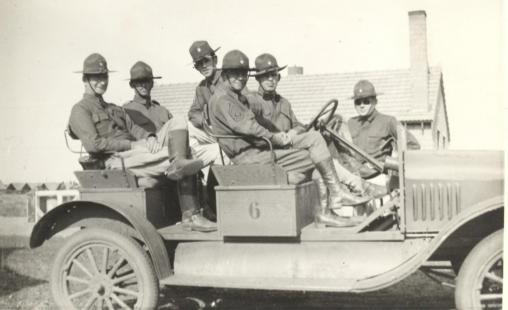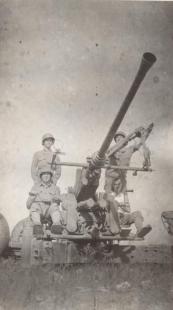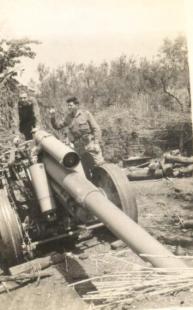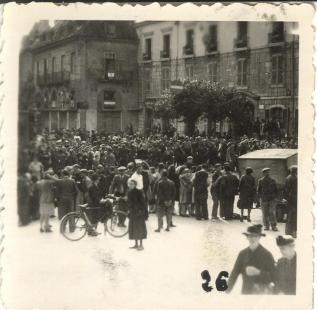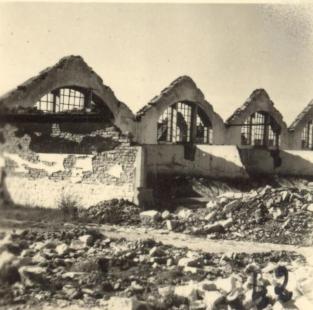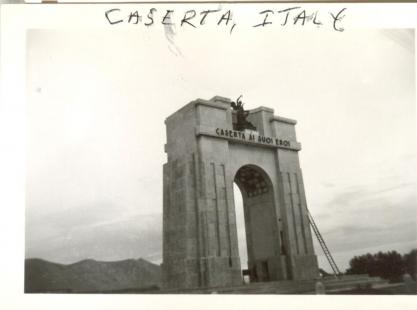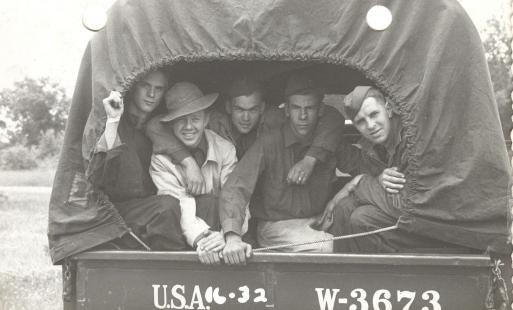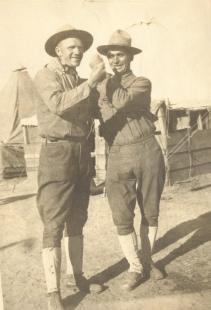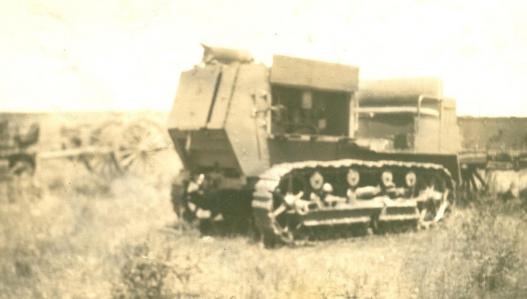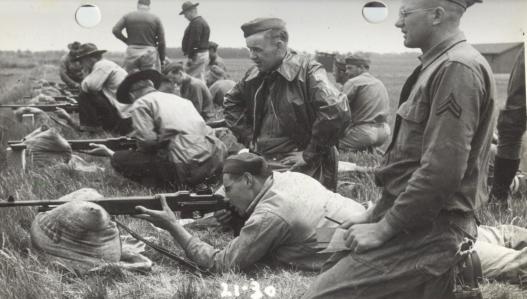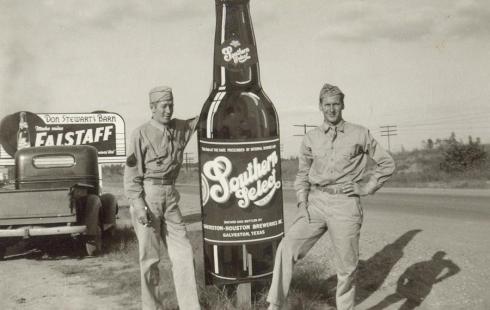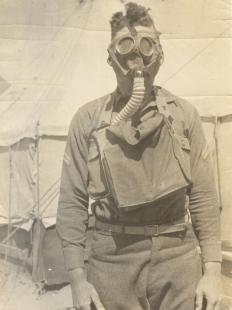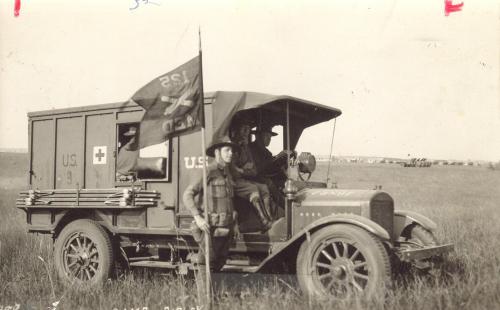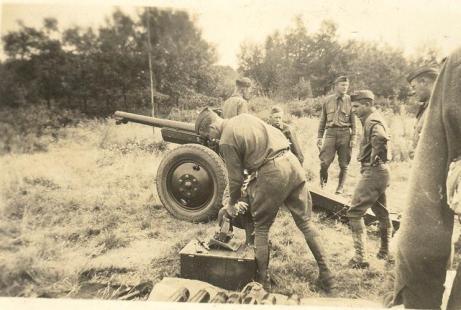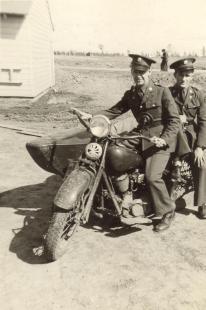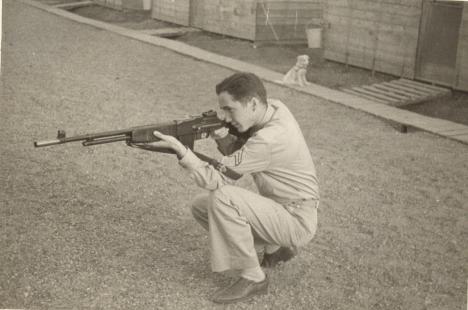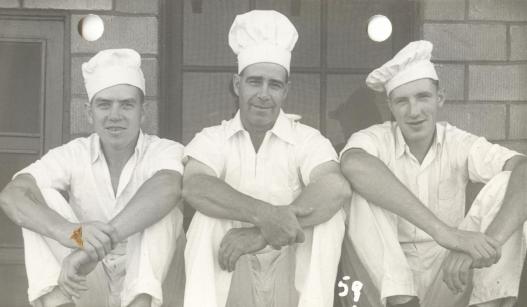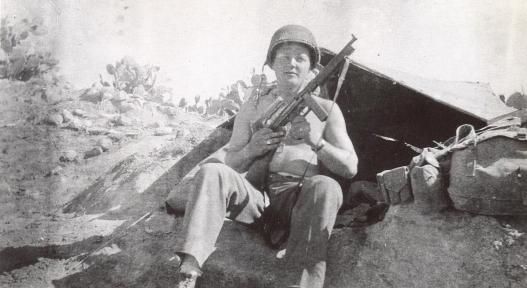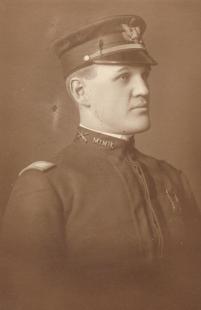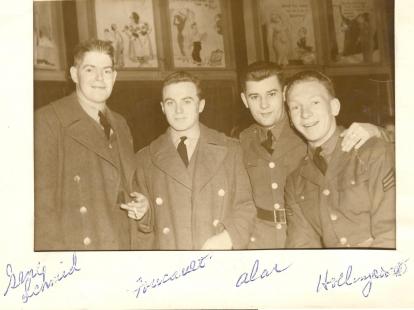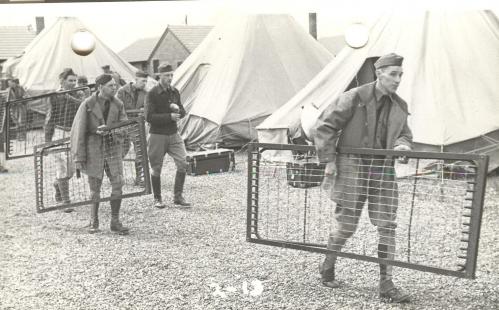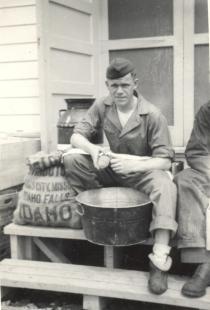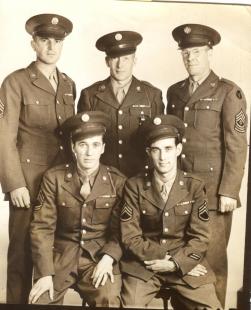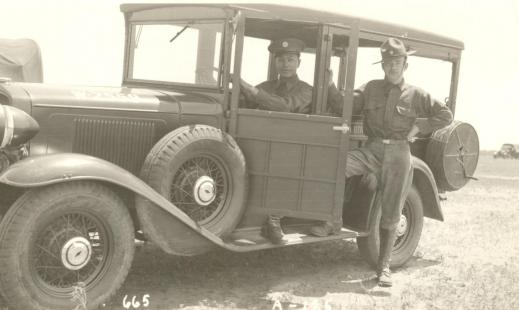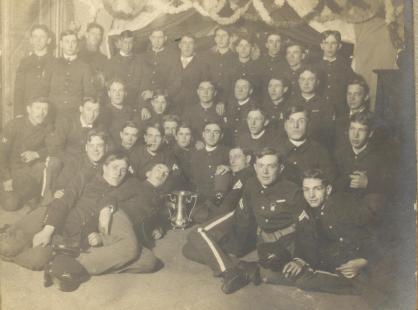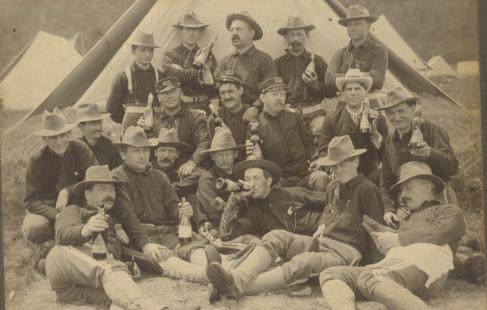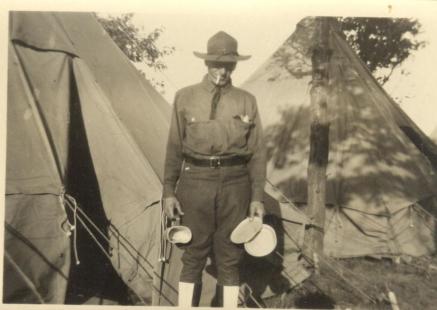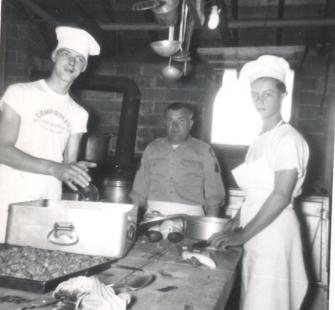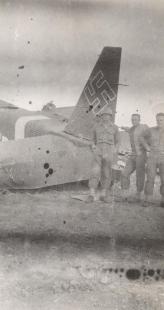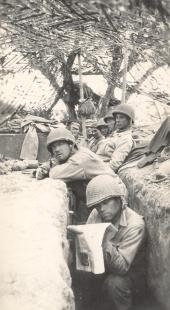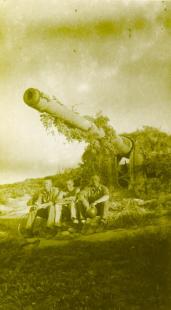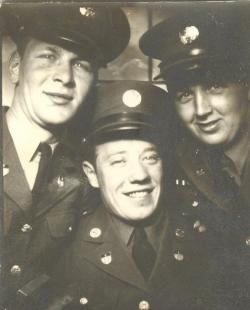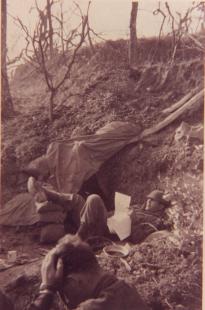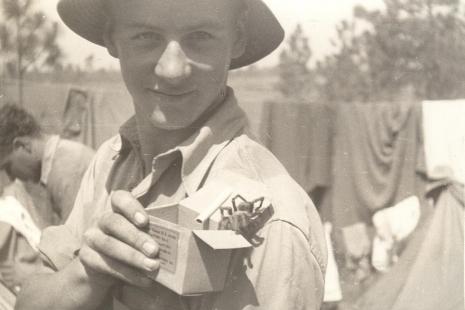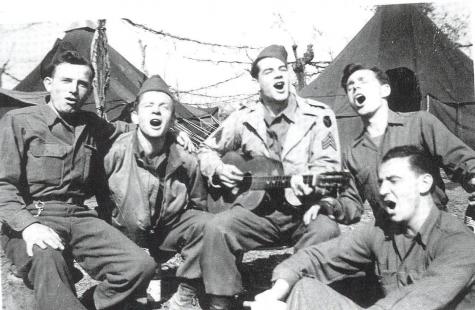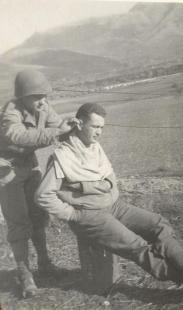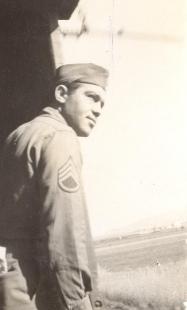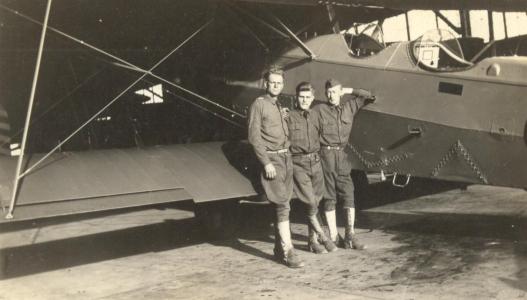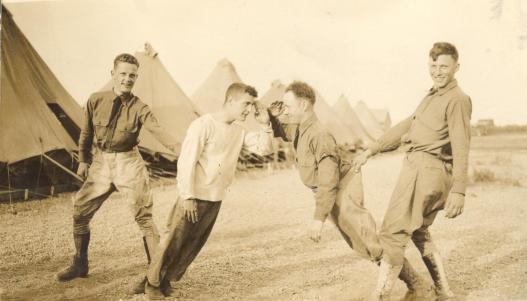 To view more photos go to - http://picasaweb.google.com/veteransmemorialhall
---
The Origins of the 125th. The 125th Field Artillery is one of the most visible local Army units. It has its roots in the military developments of 1893. Companies A, C, and G were created in Duluth as part of the Minnesota 3rd Infantry Regiment. At the time of the Spanish American War (1898), the 3rd Infantry Regiment was redesignated the 14th Minnesota Volunteer Infantry Regiment. Many residents of northeastern Minnesota served in the Spanish American War in the 14th Regiment, which was mobilized to Camp Chickamauga, Georgia. They remained in reserve and did not see combat action; most of the regiment's casualties came from illness, particularly typhoid fever. Companies A and C were sent from Georgia back to Minnesota to help prevent possible Indian uprisings in Brainerd, Bemidji, and Farris (near Cass Lake). They were not needed, however, and later returned to Duluth. Following the Spanish American War, the 14th Minnesota Volunteer Infantry Regiment was again named the 3rd Minnesota Regiment.
World War I. During World War I, the Duluth-based 3rd Minnesota Regiment was reorganized and designated the 125th Field Artillery Regiment, part of the 34th Infantry Division. The division was composed of National Guard units from Minnesota, Iowa, and South Dakota. The 34th Division was sent to train in Camp Cody, New Mexico, and was nicknamed the "Sandstorm Division." The division's insignia was a red steer skull imposed on the silhouette of a Mexican water jar, recalling the division's desert home.
The approximately 700 members of 125th Field Artillery Regiment were mobilized for active duty in Europe under the command of Col. Hubert V. Eva. The unit shipped out to Castres, France, in September 1918. It served as a replacement division and did not see combat.
World War II. On February 10, 1941, with World War II raging but nine months before the United States had entered it, the 34th Infantry Division was inducted into federal service.